AFSL Application Process 101: Requirements, Fees & More
Nov 03, 2023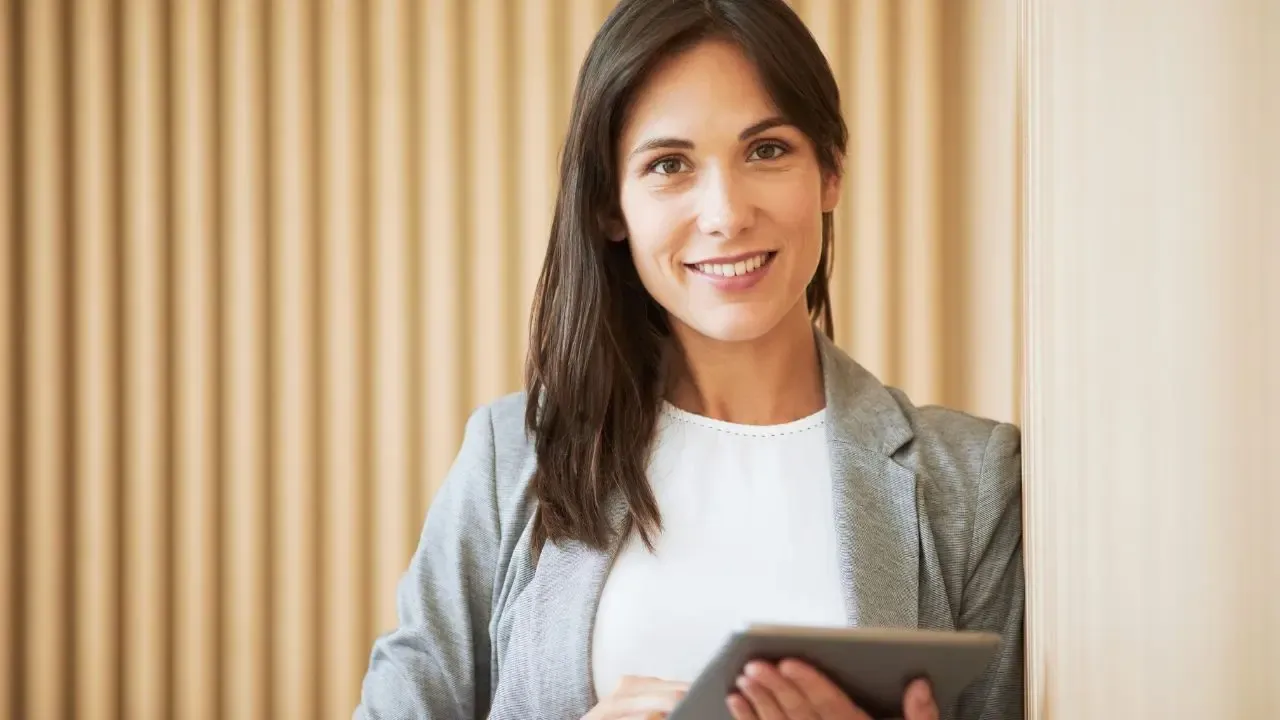 By Eloise Somerford, Director & Co-CEO, 3Lines
The Australian Financial Services Licence (AFSL) is an essential requirement for businesses involved in the provision of financial services in Australia. Obtaining an AFSL ensures that you adhere to a set of standards aimed at upholding integrity in the financial services industry.
Understanding the Basics of an AFSL Application
The process of acquiring an AFSL involves a series of steps, beginning with understanding the type of authorisations required, gathering the necessary documentation, and submitting an application to the Australian Securities and Investments Commission (ASIC).
The importance of obtaining an AFSL cannot be overstated. It is a legal requirement for a financial services business providing financial services, including financial advice, dealing in financial products, operating a registered scheme, and other related activities.
The AFS licence serves to protect consumers by ensuring that businesses are competent, have adequate resources, and adhere to necessary compliance and training standards.
---
RELATED: AFSL Compliance Explained: Understanding Your Obligations
---
Types of license authorisations include:
Financial Products (e.g., derivatives, securities, managed investment schemes)

Financial Services (e.g., advice, dealing, market making)

Client Types (e.g., retail or wholesale clients)
Considering applying for an AFSL? 3Lines Consulting can provide expert guidance and support throughout the application process, ensuring you have everything in place for a successful outcome - apply for an AFS licence with 3Lines, now.
5 Steps in the AFSL Application Process
Step 1: Pre-Application Considerations
Before initiating the AFSL application, have a clear understanding of your business operations, the financial services you intend to offer, and the client demographic you aim to serve. This step involves:
Defining Your Business Scope: Clearly outline the range of financial services and products your business will provide.

Identifying Client Types: Determine the types of clients you will be serving, whether they are retail clients, wholesale clients, or a combination of both.

Determining AFSL Authorisations: Based on the above considerations, identify the specific AFSL authorisations that apply to your business. Each type of financial service or product offered may require a different authorisation.
Step 2: Preparing Documentation
Gather and prepare all necessary supporting documentation required for the AFSL licence application. This includes:
Proof of Competency: Provide evidence demonstrating the competency of your Responsible Manager/s. This will involve qualifications, training, and relevant experience.

Financial Resources Documentation: Prepare documents that prove your business has sufficient financial resources to operate effectively and in compliance with regulatory requirements.

Business Information: Provide detailed information about your business structure, operations, governance, and risk management processes.

Compliance Plan: Develop and document a robust plan showcasing your business's ability to comply with financial services laws and regulations, training, dispute resolution and more.
Step 3: Submitting the Application
Once all documentation is prepared and reviewed, proceed to submit your application:
Using ASIC's eLicensing System: The AFSL application needs to be submitted through ASIC's eLicensing system. Ensure that all information entered is accurate and complete.

Paying the Application Fee: Pay the required application fee as per ASIC's fee schedule. The fee amount may vary depending on the complexity of your application.
Step 4: Post-Submission Process
After submitting the application, be prepared for the following:
Waiting Period: The approval process can take several months. The exact timeline depends on the complexity of your application and the current workload of ASIC's assessment team.

Responding to Queries: Be ready to respond promptly to any requests from ASIC for additional information or clarification on certain aspects of your application. This could include providing further evidence of competency, financial resources, or details about your business operations and compliance plans.
Step 5: Receiving the Licence
Once your application is approved, you will receive your AFSL, which allows you to legally operate and offer the financial services for which you have been authorised. Ensure to:
Review the License Conditions: Carefully review all conditions and requirements stipulated in the draft AFSL to ensure that your business remains compliant at all times.

Implement Compliance Measures: Establish and maintain robust compliance measures to adhere to all relevant laws, regulations, and license conditions.
AFSL Application Fees
The cost of applying for an AFSL includes ASIC application fees, which can vary depending on the authorisations required. Additional charges include preparing compliance documentation and potentially hiring a consultant to assist with the application process.
Choosing a fixed-fee pricing model for consultancy services, based on your specific requirements, can offer cost certainty for budgeting purposes.
The Role of a Responsible Manager
A Responsible Manager is central to ensuring your business operates under all applicable financial laws, regulations, and standards.
Their responsibilities and expectations include:
Ensuring Compliance: They must actively monitor and confirm the business complies with all relevant laws and regulatory requirements.

Overseeing Conduct: The Responsible Manager oversees the conduct of the business. They set the tone for ethical behaviour and professionalism.

Risk Mitigation & Management: They are involved in identifying, assessing, and mitigating risks that the business may face in its operations. This includes financial risks, operational risks, and compliance risks.

Training and Supervision: Responsible Managers are expected to make available adequate training resources to representatives, ensuring they are competent and understand their roles in complying with financial laws and regulations.

Reporting and Documentation: They maintain accurate and comprehensive records of the business's operations, risk mitigation activities, and compliance efforts.
Selecting the right Responsible Manager is crucial, and you should consider the following criteria to ensure your business chooses a suitable candidate:
Experience: Responsible Managers should have substantial experience in the financial services industry, with a clear understanding of the specific type of financial services the business provides.

Qualifications: They should possess the necessary educational qualifications and professional certifications.

Ability to Fulfil Responsibilities: The candidate should have a proven track record of effectively fulfilling responsibilities similar to those required of responsible managers.

Integrity and Professionalism: They should be a fit and proper person why can exhibit high levels of integrity and professionalism, serving as a role model for other staff members. Candidates will be subject to a national criminal history check, and a bankruptcy check.

Communication Skills: Effective communication skills are essential, as the Responsible Manager needs to clearly convey compliance requirements and expectations to representatives and outsourced service providers, and ensure that these are understood and implemented across the business.
For more detailed information, see What is a Responsible Manager?
Ongoing Compliance and Support
Maintaining compliance after obtaining your AFSL is essential. This involves making sure all business practices and documentation remain up-to-date and adhere to financial laws and standards.
Manage your compliance with ease using the 3Lines AFSL compliance platform, offering tools and resources designed specifically for AFSL holders.
Get Expert Guidance
AFSL applications can be complex, but their importance cannot be overstated. Ensuring a thorough and accurate application is submitted will contribute to a smoother approval, allowing your business to operate legally and ethically within the financial services industry.
Seeking expert help—such as that provided by 3Lines—can be invaluable in guiding you through your application, ensuring all requirements are met, and helping to avoid potential pitfalls. By doing so, you meet your AFS Licensee obligations, position your business for success, demonstrate organisational competence, and uphold the standards of integrity and professionalism in the industry.
Why not get in touch with 3Lines for more information and support with your AFS licence application.
Tell me more!
3Lines' RM Bootcamp is a virtual set of 9 lessons, allowing you to self-pace without the worry of missing a beat or interfering with BAU. Our bite-size modules are practical and engaging, meaning you can use the lessons as a tangible guide as and when required.
Whether you're an RM, a licensee, or an adviser, this course is for you. We've designed it to be relevant to a wide audience and to guide your practice in working more efficiently and effectively.
ENROL NOW
Stay connected with news and updates!
Join our mailing list to receive the latest news and updates from our team.
Don't worry, your information will not be shared.
We hate SPAM. We will never sell your information, for any reason.